VENTURESPHERE Advisors
---
The VENTURESPHERE team is made up of business advisors offering a huge range of consulting services and business advice across a broad spectrum of disciplines. We can work with clients of all sizes, from large corporations down to Small and Medium sized Enterprises (SME's), although our focus is small to medium sized business - typically companies with 5 to 255 employees as a guide.
Dr. Patricia Steiner, President and CEO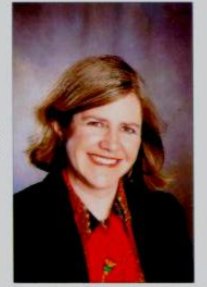 Patt Steiner brings over 25 years of experience to the business community with specializations in strategic planning, organization development, process improvement, and employee advocacy. Tackling implementation of business and process improvements to improve an organization's productivity has been Patt's focus for many years. Patt started her career at Lotus Development Corporation and from there went on to eventually hold senior positions at Digital Equipment Corporation, Motorola, and others. Patt has been a guest speaker for many organizations including the National Aeronautics and Space Administration (NASA), Boston University, The Society for Software Quality, and Cornell University. Among other accomplishments, Patt holds a degree in Music Performance, and has performed with the Boston Pops, the Florida Symphony, the Oakland (CA) Symphony, and the Chicago Symphony Orchestra. She is now principal of her own consulting firm, VentureSphere.
---
Terry Copeland, PhD
Terry has a strong technical education and business background complemented by 25 years experience in corporate America, including the Dupont Company and Duracell, now a subsidiary of Gillette. He has a proven track record in revitalizing operations in both the public and private sectors and has actively led improvements in both large and small businesses. Having grown up in Delaware, Dr. Copeland graduated from the University of Delaware in 1973, with a BS in Chemical Engineering. He followed that with a PhD in Chemical Engineering from the Massachusetts Institute of Technology in 1978, with a minor in law.
---
Tom Fleury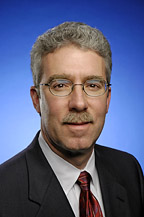 Tom is a business development and services operation professional. He has a proven track record of re-engineering large service operations and crystallizing new business owner visions into reality. Key services include the development of unique business identities with subsequent targeted marketing, planning, process improvement and control systems, and expense management. Tom earned his MBA through the first Executive Program at the University of Connecticut and holds an undergraduate degree in Finance. He is also a Senior Mentor with CMT International.
---
Bernie Heine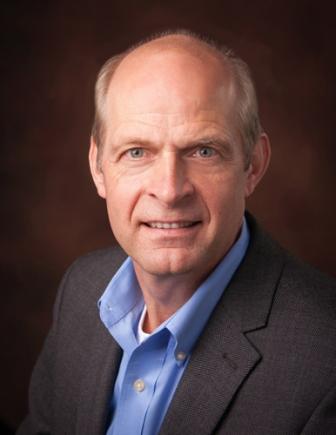 Bernhard Heine specializes in business, executive, and sales coaching. He helps his clients grow and achieve their full potential in their lives and businesses. Many of his clients come to him because they feel there are just not enough hours in the day to get all their work done or they don't have someone to turn to for unbiased advice. Bernhard helps his clients become more self-aware of their issues and why their prior efforts have not led to success. He helps his clients create plans and often implements training programs for them and their staff. Through regular sessions, by holding teams accountable for their actions, clients make gradual improvements and over time achieve their desired results. With his extensive 25+ years of experience working with executives in global corporations like Textron and Coca-Cola, and his experience working with small business owners, Bernhard is comfortable working with a Fortune 500 executive as well as a solo-entrepreneur.
---
Chris McCusker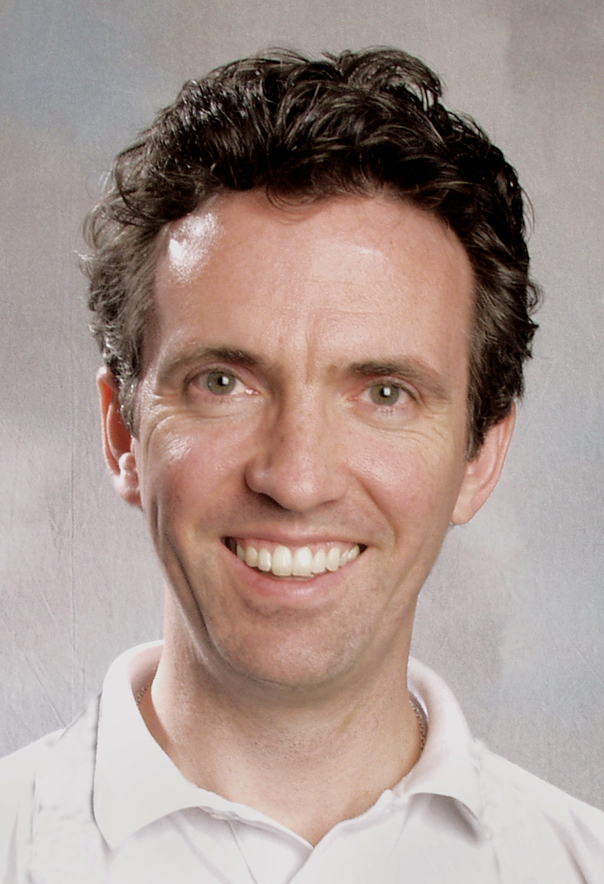 With over 18 years of experience as a graphic designer and art director, Chris is a Senior Creative Director with extensive and successful experience in marketing a broad range of consumer and industrial products and services. Chris brings a broad background to the design efforts of his clients, from overall creative planning to tactical implementation. He has created marketing materials for National Fire Protection Association, Nextel, Haemonetics, The American Cancer Society, EasCorp, Nellie Mae, Concord Group, McLean Hospital, First Financial Advisors, Zero Stage Capital, and a broad array of consumer, industrial and non-profit organizations.
---
Mark Mullaney
Mark is a small and mid-sized company leader with years of experience as Chief Executive of Mid-sized companies, start-ups, turnarounds in healthcare, research, training companies. He has successfully lead profit and non-profit companies. He is a general management executive who cares about owners and their needs and goals. He is someone you can trust to relate to owners issues. He is a coach and a business friend.
---
Pandora Pang

Pandora is a business advisory and solutions provider to small and medium sized businesses. Her 20 years of experience in corporate finance, strategic planning and general business management in a portfolio of public and private Fortune 500 companies coupled with her passion in business success makes her an effective business coach and advisor for business owners and managers. Her track record of accelerating sales growth while streamlining internal issues and tapping growth capital on a parallel basis forms the basis of her practice. Pandora was born and raised in Hong Kong; fluent in English, Mandarin and Cantonese.
---
Dawn Sanders

Dawn Sanders possesses over 18 years experience in the information
technology (IT) field spanning the aerospace and environmental
investigative and remediation industries. Her educational background
includes a B.S. in Mechanical Engineering. Ms. Sanders' firm, CDIS LLC,
offers database management, Web-based solutions and hardware storage
products for a variety of IT projects in the private, state and federal
government sectors. CDIS also provides training for both commercial
off-the-shelf software and customized software to its client base. Dawn is former Board Chair for Los Angeles-based organization Black Women for Wellness and past board of director for the Pan African Technical Association and former Hawaii-based Hawaii Women's Business Center. Dawn occasionally teaches technology-based workshops.
---
Laura Sprowls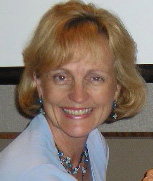 Laura is a dynamic leader with over 20 years of senior management experience in high level military and federal government agencies. She served as the Executive Director of a non-profit agency and as a Senior Education Officer at a college-level English language school, both in Hawaii. She has an excellent track record in partnership building, strategic planning, multi-project management, and fund development. Laura has managed large, medium and small staffs and accounts. She also has experience as an Intelligence Officer in an Anti-Terrorist Task Force, has completed strategic leadership studies and martial arts training in Aikido. Her passion is to coach and guide others along the path to business success.
---
Ira Yoffe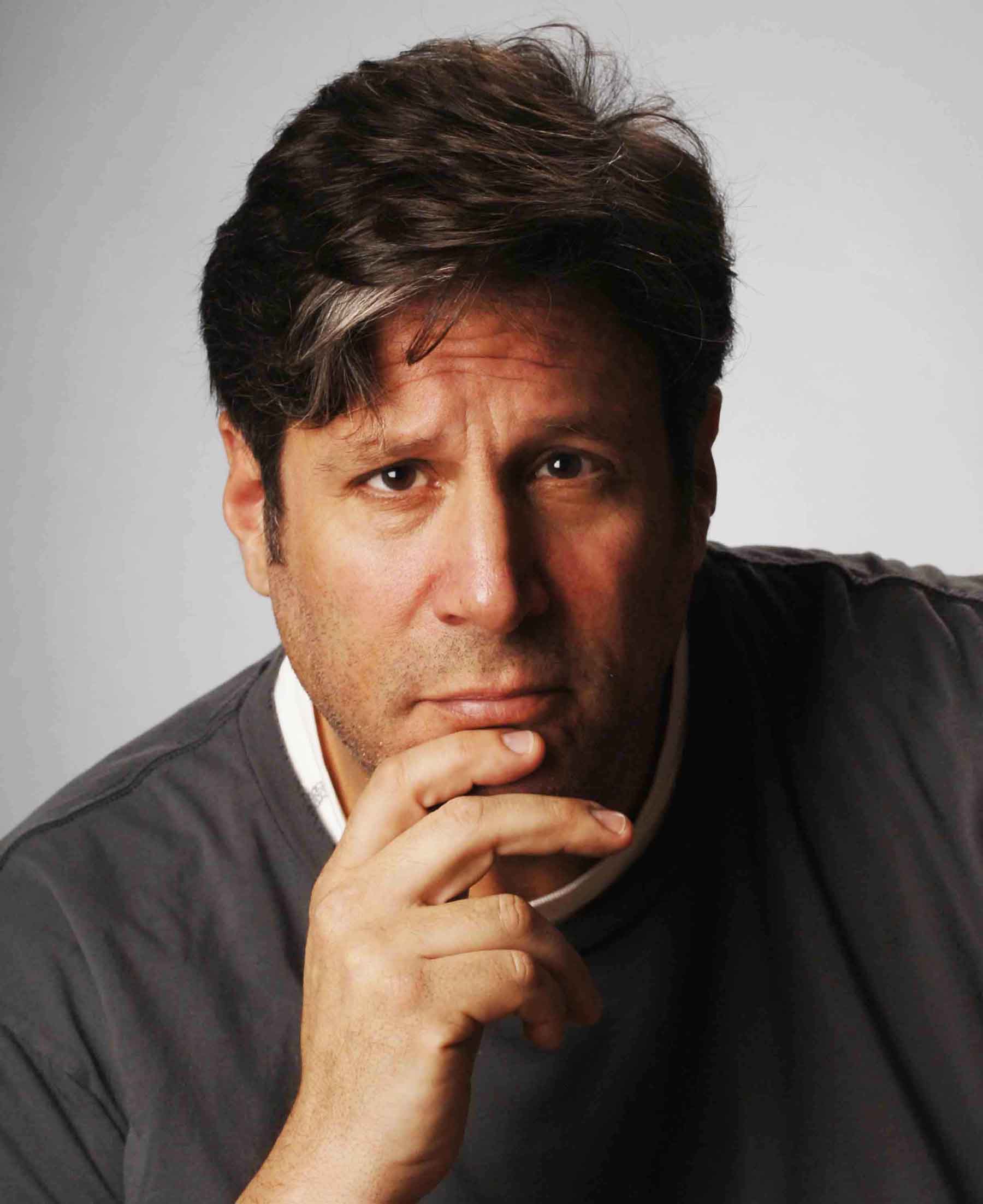 Ira has been the Vice President, Creative Director of Parade Publications in New York since 1981. He has been honored with over 300 awards for his creative work from organizations such as The Society of Publications Designers, The Art Director's Club of New York, Graphic Design U.S.A., and Art Direction Magazine. He is also the recipient of the 1995 Distinguished Alumni Award from Boston University. Ira is a former instrutor at the School of Visual Arts in New York and is a president emeritus of the board of trustees at the Waldorf School of Princeton.